PROJECTS
What is about to happen?
Into The Mouth Of The Wolf
October 13 - November 13, 2016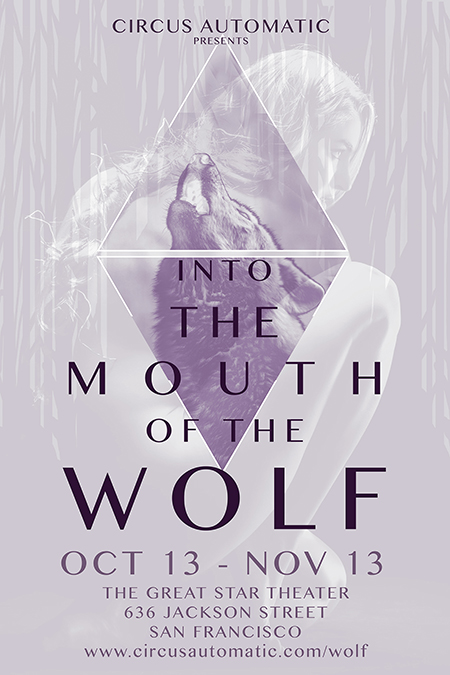 Raised by Wolves
October 15-October 30, 2015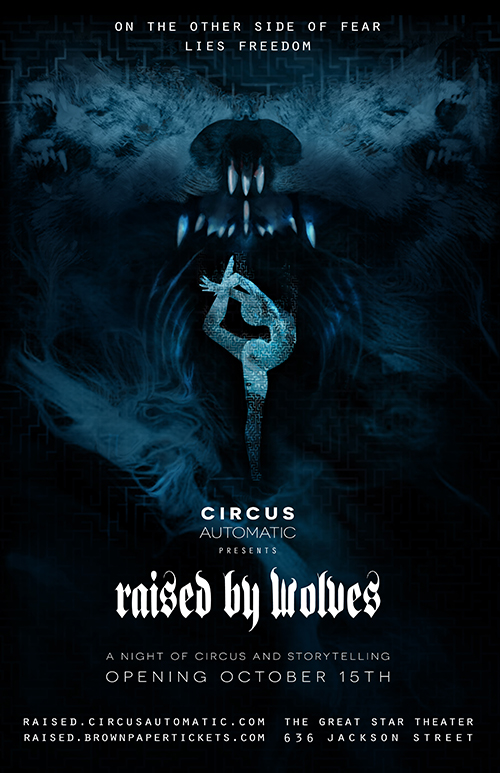 Circus Cabaret and storytelling at The Great Star Theater.
Six Impossible Things Before Brunch
August 23rd, 2015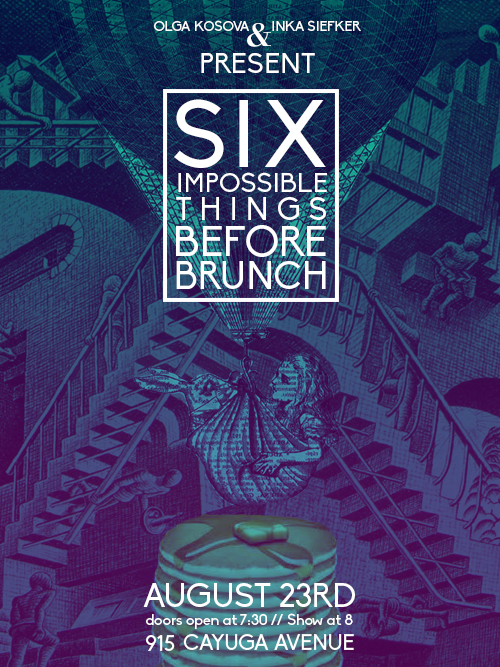 Experimental Circus Show at our school.
Walking In Bloody Shoes
July 26th, 2015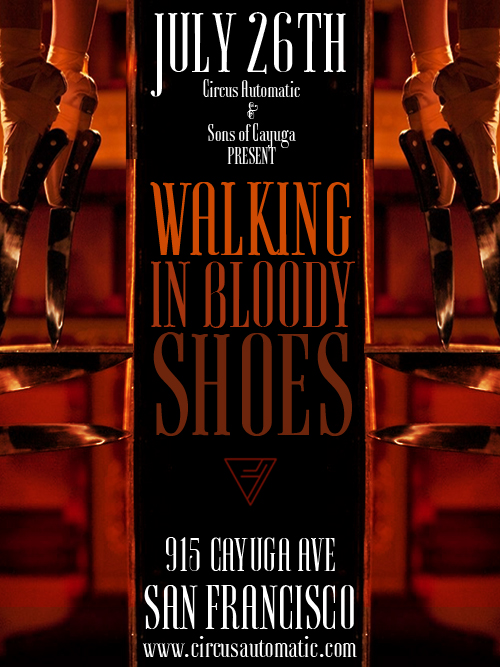 Experimental Circus Show at our school.
Schematics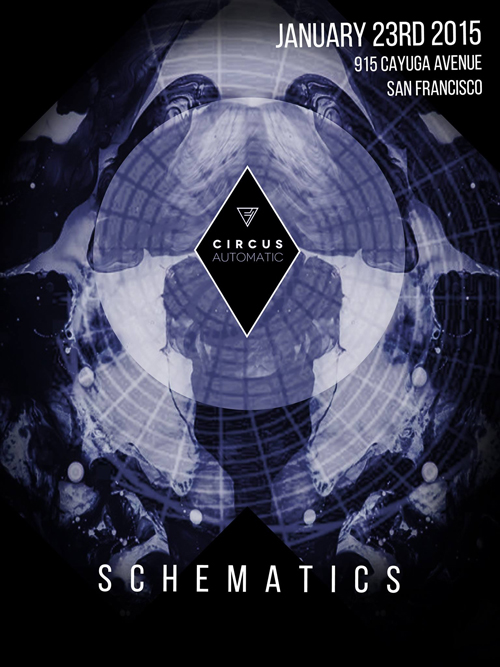 Schematics is a series of shows honouring the continual development of dedicated circus artists.
In The Tree of Smoke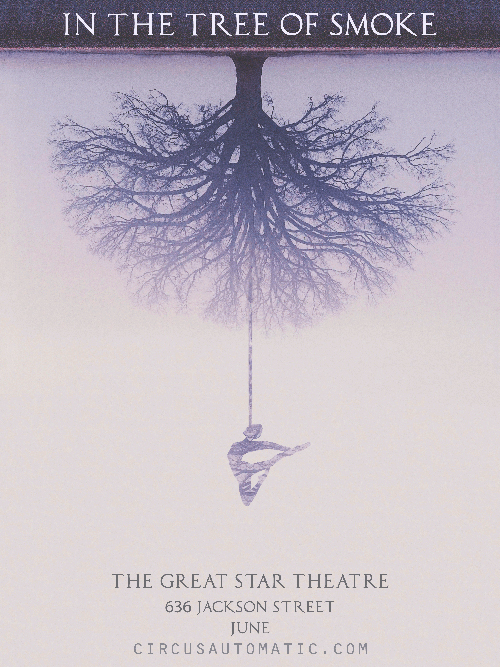 The show is a story of trying to escape from a reality that crushes you by virtue of your very nature. In the end, you can't escape the prison you are blind to; like a tangle of branches that barely has substance but still holds you captive. The first step to being free is to acknowledge that you are trapped. Finding the way out and taking it are two different experiences - this presentation deals with the former.
In The Tree of Smoke creates worlds and moments in time rather than stories. Set in a place with no endings, it seeks to find a beginning in the middle. The characters - poor artisans who are masters of their craft, practice their work for a world that endeavors to crush them out with nothing more than indifference. The very act of creation becomes defiant, a refusal to perish in an environment that demands your death.
Each character is a response to this conundrum. The minimalist set rises and falls, a contradiction of brevity and deceit. Whatever dreams live and die in this setting, its very makeup stands as a reminder that ultimately, everything falls apart.